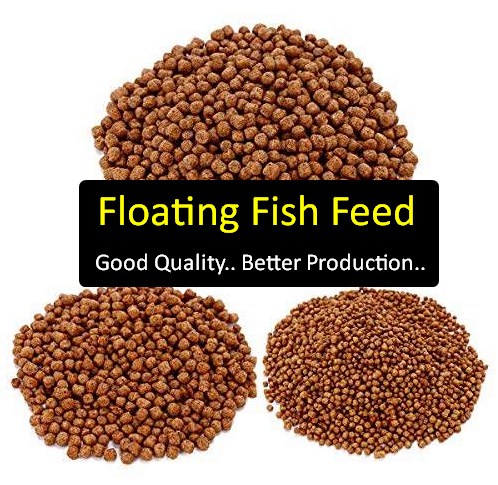 Quality Fish Food available for your Pond or Biofloc Fish culture.

if you are a fish farmer and looking for good quality fish feed which not only can help you get good growth but can control or do not disturb water parameter you are at the right place.

We offer Best Quality Floating Fish Food for Biofloc
Quality Floating Fish Feed at Best Price for fast growth and quality fish production.

Contact us for buying good Quality Floating Fish Food in following sizes
(a) 1 mm (32/5)
(b) 2 mm (32/5)
(c) 3 mm
(d) 4 mm

You can Order Fish Food in any 1size or in Assorted (mix sizes) like

Example:
1 mm : 500 kg
Or
1 mm -100Kg + 2 mm – 200kg + 3 mm – 200kg
Or
in any combination.

Min. Order Quantity – 500 kg.