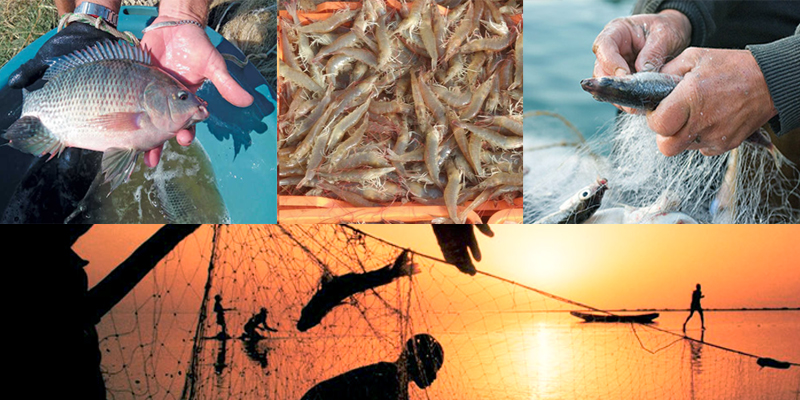 Biofloc Fish Farming Training In Rajasthan
Fish farming is becoming another hot trade in Rajasthan as well as other states which are till date involved in Traditional farming. Farmers have been started searching a few other farming options which they can do along with the traditional farming so that they can use the available resources but can earn more as traditional farming is not much paying business now a days.
Rajasthan Govt. Is Planing To Open The Doors for Fish Farming In Rajasthan
Govt. of Rajasthan is Planing to start Biofloc Fish Farming Training in Rajasthn as it has potential and even small farmers can get good returns with small investment being at their native place using the available land and resources.
Farmers and anyone who wants to start Biofloc Fish Farming in Rajasthan will not face any issues related with availability of raw material which is required for successful fish culture.
For Fish Farming Training In Rajasthan Call US @ 9672868980 or Mail us @ hello@freshwaterpearlsfarming.com
*** Update *** – Govt. / NFDB (National Fisheries Development Board) is offering Subsidy for Biofloc Fish Farming to help small farmers or anyone who wants to setup Biofloc Fish Farms.